The current Corona crisis and the closures or other restrictions of gaming arcades, betting shops, and casinos are likely to have a major impact on future statistics on gambling behavior in Germany. As in other economic sectors, many wonder whether there will be a temporary slump in sales in the gambling market, which will then be absorbed or gradually recover in subsequent years. Or will the crisis lead to a lasting change in demand for gambling and thus – with a time lag – fewer people with gambling problems in Germany?
Good overview and reliable data source: the Yearbook on Addiction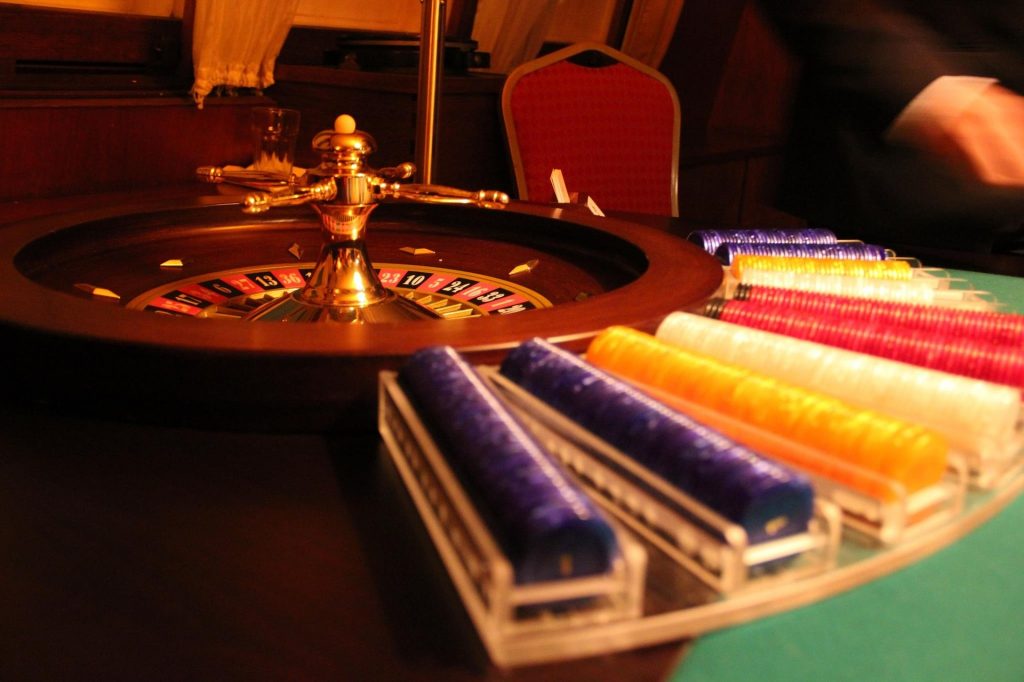 At present, it is at best possible to speculate about such questions. In any case, it is interesting to take a closer look at gambling behavior in "pre-Corona times". On this basis, we can then continue to speculate: Which trends are likely to be reinforced by the crisis? And what will probably not change, Corona pandemic or not?
A good overview of the supply, demand, and consequences of gambling in Germany is regularly provided by the Yearbook on Addiction. The latest edition has recently been published.
The recent increase in turnover in the gambling market
The figures in it show that gambling providers have done good business in recent years. For many, the revenue pie has even grown larger and larger from year to year. For example, more and more money has been earned from slot machines in arcades and pubs. In 2012, revenue in this segment was still just under 23 billion euros, and five years later so in 2017 it already exceeded the 30 billion mark. The slight decline in 2018 of 1.4 percent to 29.7 billion euros is of little consequence.
This means that the major share of the gambling market is made with high-tech machines in arcades and pubs, and their revenue share of the total market is 64 percent. Quick calculators have already estimated how high the total turnover with games of chance is: over 46 billion, to be exact it is 46.3 billion. All these figures refer to 2018, more up-to-date data on the development of revenue in the gambling market is not currently available.
Revenue growth at casinos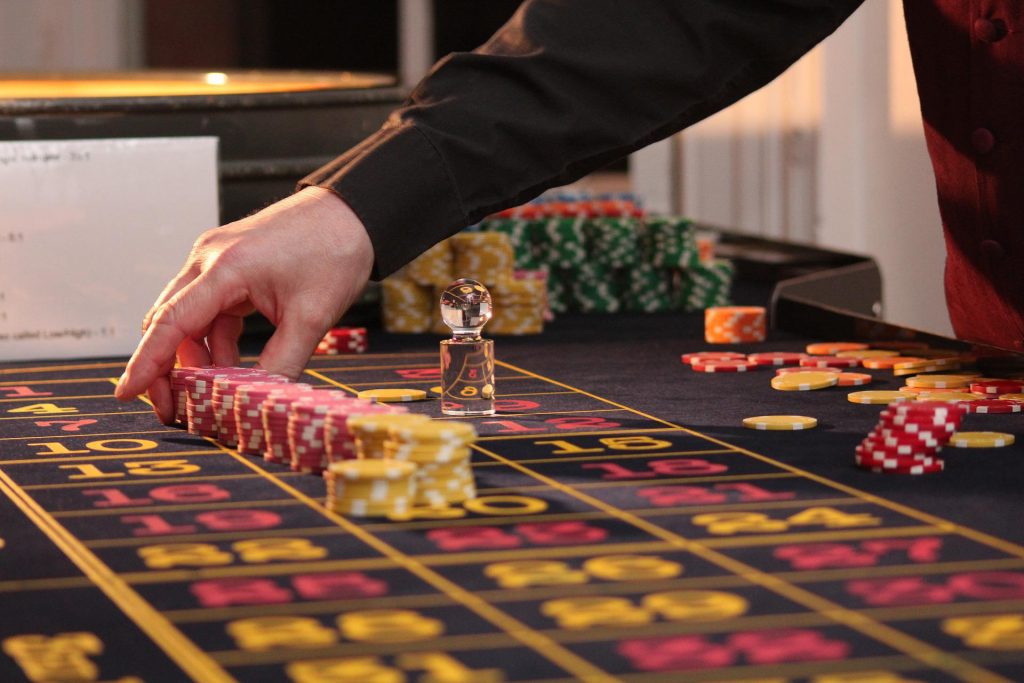 Gaming houses have also been among the winners in recent years. In 2018, their revenue rose to 7.6 billion, a hefty 12.9 percent increase. In the case of lotteries, there are both winners and losers, with sales at German Lotto- und Toto-Block up 4.4 percent. Overall, sales in 2018 increased by 1.7 percent year-on-year to EUR 46.3 billion.
Part of this revenue is paid out again as winnings, which is why the so-called gross gaming revenues are particularly meaningful in the statistics: the total of stakes minus winnings paid out. In the case of slot machines, for example, gross gaming revenue was a whopping 6.8 billion euros.
Unchanged demand for games of chance
So much for the revenue side of the German gambling market, but what about demand among the population? How often do people gamble and what proportion of those who have lost control of their gambling behavior? Answers to these questions are provided by a new study by the Federal Center for Health Education, which has already been included in the current yearbook. According to the study, 37.7 percent of the 16- to 70-year-old population have played a game of chance at all in a 12-month period. This means that this percentage has remained roughly the same in recent years, having previously – in the years 2007 to 2013 – fallen significantly. And the percentage of those who gamble problematically or pathologically has hardly changed compared to previous years: It continues to hover around (rounded) one percent. So one in a hundred gamble in a way that endangers them and others, usually the family.